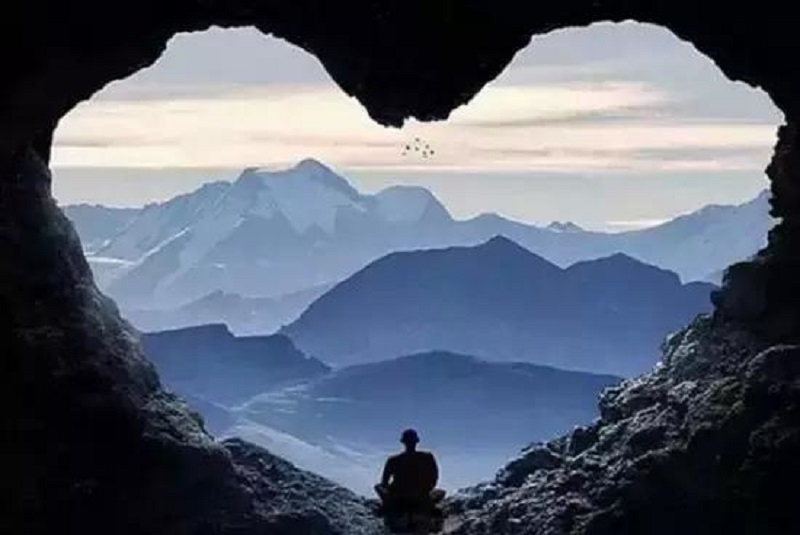 Throughout our investing journey, we may have learned many fragments of skills along the way, a bit here and there, some fundamental, some technical, a little on property, a bit on trader psychology, etc.
Halfway in the exploration journey, we may focus on certain direction, eg. forex trading, property investment, REIT dividend investing, etc, depending on the interest and opportunity of one person.
Each advanced trader or expert investor will need to digest and generalize all the styles, forming into a trading or investing system which aligned with own styles. It may take years or even whole life to refine these investing habits which eventually become part of our life styles.
———————————–
I have done the same process before with formation of 55 Ein55 Investing Styles. Many years ago, I closed myself in a room for nearly 1 month, day and night working through my 20 years of trading and investing experience, aiming to form an universal system of trading and investing. The Ein55 styles of investing system is subsequently applied and tested with over 2000 graduates with diversified background, refining each day until now. It could be a lifelong process as I am also enriching my knowledge each day.
I also did something similar for my PhD degree in engineering many years ago, integrating all the scientific knowledge learned into a computer model, which is similar to a system. Subsequently in my professional engineering career, I have published over 150 technical papers before I could be recognized as an international expert in the field of engineering. As an extension of my interest, I have been integrating science and engineering into investing world.
This is similar to ancient time, a kungfu master has to hide in a cave for years, tidying up and integrating all the thoughts and styles, one day finally breaks open the enclosure when one has mastered the skills with formation of a personalized system, could be on kungfu, engineering, investing or our whole life.
闭关修炼、破茧而出。