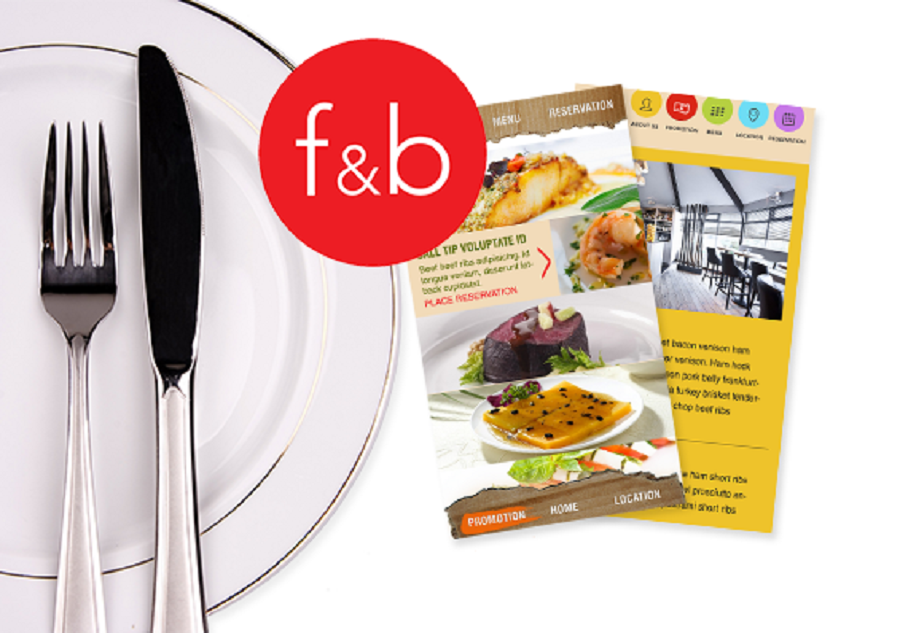 Food & Beverages (F&B) stocks are usually cash cows, collecting cash or credit cards for payment after meals. It is easy to monitor the business, even if one does not know how to read financial reports, you just need to be a customer one time, see whether you will go back again to the same restaurant. Let's analyse 3 different types of F&B stocks.
Jumbo (SGX: 42R) is a young giant stock to be proven further in the next few years.  I still remember a few years ago when I visited this restaurant, they requested the dinner must be completed by 8pm when we went there around 6:30pm, this is how they could maximize the capacity by giving fast service.  Its business fundamental has been reported strong since IPO, one way which earning could growth is through more successful expansion plan overseas. Now we could also enjoy their chili crabs in 3 branches in China.  Perhaps one day it may be like Breadtalk, can be found in global major cities.
Breadtalk (SGX: 5DA) will help Ding Tai Fung, the famous Taiwanese Restaurant (usually full house or long queue), to enter the UK market.  Market is no longer limited to the small 5 millions population of Singapore, whole world is the market but the judgment of taste could vary from one country to another country.
Breadtalk has been recovering from low optimism over the last 1 year when price was below $1.10.  Congratulations to Ein55 Graduates who have taken action, recent share price is around $1.30, more than 20% gains.  For Ein55 Graduates, they have learned how to position for Breadtalk through a homework.
Auric Pacific (SGX: A23), another F&B stock, is acquired by the main shareholder.  This is truly a F&B stock in Singapore, covering our 3 meals, owning familiar brands of Sunshine Bread (breakfast), Food Junction (Lunch) and Delifrance (Dinner).
Auric Pacific is not really a giant stock (based on Ein55 Giant Detector) but the share price dropped to half in the last few years, creating opportunity for main shareholder to buy low and fully own the company.  The offer price of $1.65 is at 100% Optimism, a selling price worth consideration for existing minority shareholders.
——————————————————————————-
There are about 50 F&B stocks in Singapore, we should only consider the Top 5 stocks. Super Group is rated as No 3 F&B Giant, acquired a few months ago.  How to know which are giant F&B? Ask yourself, where will you and your friends go for breakfast, lunch and dinner?  Too subjective?
Alternatively, apply Ein55 Giant Detector to identify the F&B giants in Singapore and globally, then use Optimism Strategy as investment clock to own these cash cows when other people are fearful or not interested. Investing is as easy as that but not everyone has the patience to wait for the "meals" to be served for so long!  Know yourself, finding the right business partner for you by owning their shares.